Pike County, Illinois
Whitetail Deer & Turkey Hunting at it's Finest!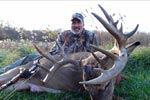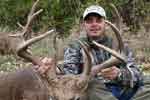 Eagle Lakes Outfitters Trophy Gallery
Here at Eagle Lakes we realize that a trophy gallery shows potential clients some of the great success our hunters before them have had, as well as the quality and caliber of our deer here in Pike County, Illinois. But we also know that a picture is worth a thousand words, and for the hunters that are in the photos it encapsulates memories of the hunt and the adventure that they had here with us. A simple photo can bring back the feel of the cool mornings, the sight of fall leaves turning, the encounters, the adrenaline rush, and the friendships made and memories shared. We hope that we will see you in the future and that we can be a part of your adventures.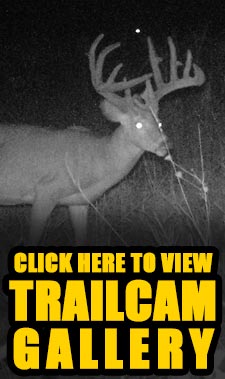 EAGLE LAKES OUTFITTERS
24044 State Highway 96 - New Canton, Illinois 62356
(217) 426-2404
info@eaglelakesoutfitters.com

Content Copyright © 2016 Eagle Lakes Outfitters. All rights reserved.