Pike County, Illinois
Whitetail Deer & Turkey Hunting at it's Finest!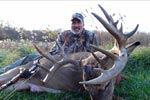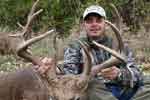 Eagle Lakes Outfitters Trail Camera Gallery
Eagle Lakes Outfitters operates on a vast amount of prime Pike County, Illinois hunting ground acreage. What that means is we run A LOT of trail cameras so we can see and watch these big Illinois bucks grow to maturity! From watching the velvet grow to seeing which bucks outsmarted everyone at the end of the season, our trail cameras have become an addiction as well as a great scouting and patterning tool! Take a chance to look through and see what buck you might see on your next adventure at Eagle Lakes Outfitters!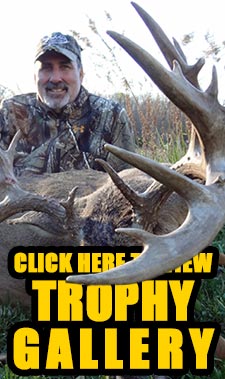 EAGLE LAKES OUTFITTERS
24044 State Highway 96 - New Canton, Illinois 62356
(217) 426-2404
info@eaglelakesoutfitters.com

Content Copyright © 2016 Eagle Lakes Outfitters. All rights reserved.