Pike County, Illinois
Whitetail Deer & Turkey Hunting at it's Finest!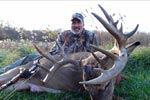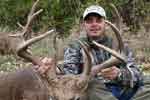 Rubline Madness!
The 2016-17 deer season has come to an end and we ventured out to look for some sheds. Evidently there is a VERY BIG BOY that made it through the season and is still holding on to his rack as we found this fresh rubline! Look at the size of these rubs!! Can't wait to see this monster in the 2017-18 season!!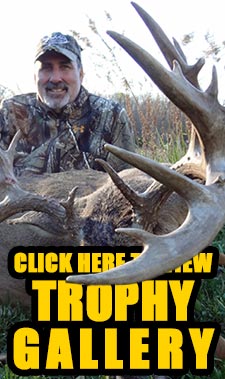 EAGLE LAKES OUTFITTERS
24044 State Highway 96 - New Canton, Illinois 62356
(217) 426-2404
info@eaglelakesoutfitters.com

Content Copyright © 2016 Eagle Lakes Outfitters. All rights reserved.