Pike County, Illinois
Whitetail Deer & Turkey Hunting at it's Finest!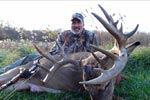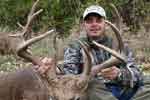 Eagle Lakes Outfitters Non-Trophy Fee
We believe strongly in our management program and it has worked very well for us for almost 20 years. While some other places may charge a trophy fee for a hunter shooting a big buck, we feel that the best way to encourage our hunters is to tell them our minimum and let 'em go! There are more than enough bucks that exceed that minimum (130") and we encourage our hunters to be patient and wait for the right one. Subjecting the hunter to a fee if the buck they take is below our minimums ensure the future of the industry, our management program and the quality and size of the biggest whitetail in the country!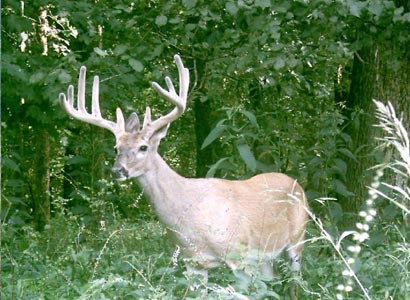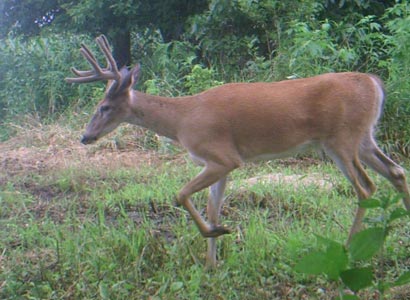 EAGLE LAKES OUTFITTERS
24044 State Highway 96 - New Canton, Illinois 62356
(217) 426-2404
info@eaglelakesoutfitters.com

Content Copyright © 2016 Eagle Lakes Outfitters. All rights reserved.