Pike County, Illinois
Whitetail Deer & Turkey Hunting at it's Finest!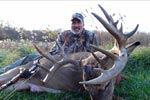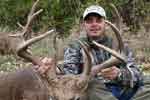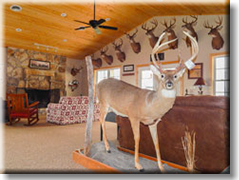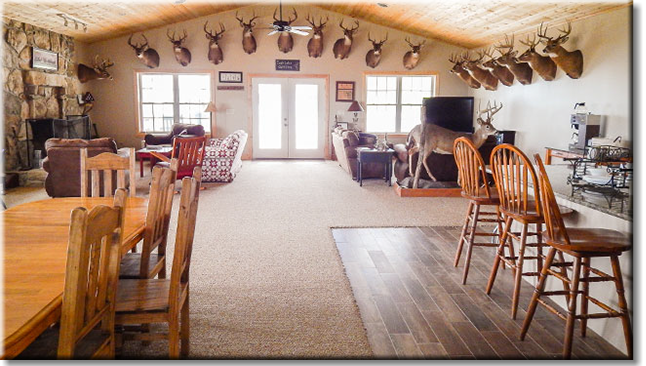 Eagle Lakes Outfitters - Main Lodge
23926 State Highway 96
New Canton, Illinois 62356

Our new Great Room and Sleeping Quarters have been a smash hit. Since it is separate from the sleeping quarters, the Great Room allows any hunter the opportunity to stay up and celebrate, sit back and enjoy the beautiful stone fireplace, or watch the big screen TV, without disturbing other guests who turn in early.
If you haven't already, you need to come enjoy the new facilities. You will have all the comforts of home but none of the work.
EAGLE LAKES OUTFITTERS
24044 State Highway 96 - New Canton, Illinois 62356
(217) 426-2404
info@eaglelakesoutfitters.com

Content Copyright © 2016 Eagle Lakes Outfitters. All rights reserved.