Pike County, Illinois
Whitetail Deer & Turkey Hunting at it's Finest!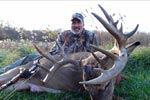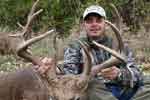 Trophy Gallery
Since 1998 Eagle Lakes Outfitters have been doing our best to put mature Illinois bucks in front of our hunters! Click on the above photo to check out a few of the many Pike County Trophies taken here at Eagle Lakes Outfitters over the years.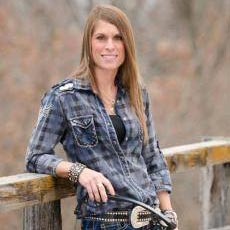 Meet Our Staff
Meet our new Marketing Manager, Dusty Sprague. Click on the above photo to learn a little about Dusty's background in the hunting industry.
EAGLE LAKES OUTFITTERS
24044 State Highway 96 - New Canton, Illinois 62356
(217) 426-2404
info@eaglelakesoutfitters.com

Content Copyright © 2016 Eagle Lakes Outfitters. All rights reserved.