Pike County, Illinois
Whitetail Deer & Turkey Hunting at it's Finest!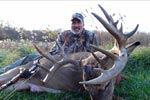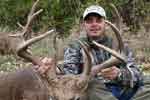 Eagle Lakes Outfitters Food Plots
The work doesn't stop when season is over! The fertile soils of Pike County Illinois is one of the key ingredients to growing big bucks. Eagle Lakes Outfitters plants and maintains hundreds of acres of food plots as part of our deer management program. The deer have a fine buffet of corn, beans, turnips, and alfalfa to choose from.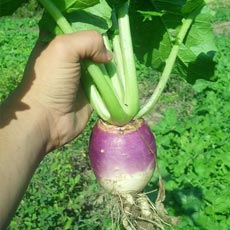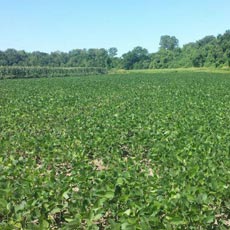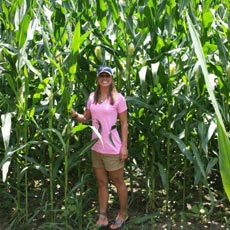 EAGLE LAKES OUTFITTERS
24044 State Highway 96 - New Canton, Illinois 62356
(217) 426-2404
info@eaglelakesoutfitters.com

Content Copyright © 2016 Eagle Lakes Outfitters. All rights reserved.